Sunday, 10 June 2007
I'm back
"We writhe inside as we are torn apart to make way for what we will become. Surrender to it. Let the bliss of oblivion free you of all your doubts and fears."
- Excerpt from Oni
Heya, guys. I'm back. If you're reading this, that means you are one of the clever ones who thought of scrolling down when you saw that the scrollbar wasn't empty.
So, uhh...yeah. Hi, there.
This week, some TK NCC(SEA) cadets and I went for our Specialist Course (Sea Module). The whole thing was rather fun. And I kinda liked our seamanship teacher, Mr Anil. He's a nice guy and he looks like Borat. Who could ask for more?
"Seamanship is common sense."
-
Borat
Mr Anil.
And what did we have after that? COC
K
, which stands for Change of Commandant. What is that, you say? It's just like changing a principal, except that there was a really cool parade and stuff. Here are some of the pictures.
I've always enjoyed widening my social circle, so I like volunteering for stuff like the Guard of Honour Contingent and Leadership Training Camp. Yeah, and if you came to this blog to find ambigrams, here are some of my favourites.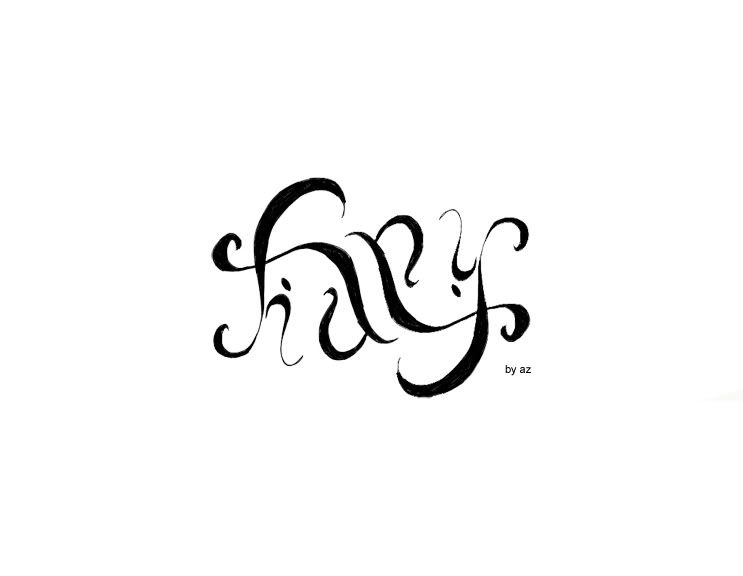 Fiany.Fiany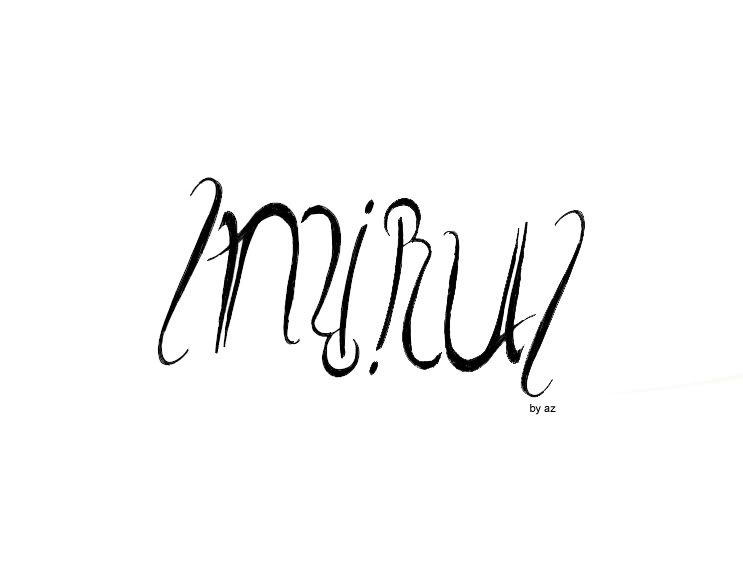 Amirul.Amirul
And my personal favourite...
Beatbox.Beatbox
***
Postly riddle/quickie/fun fact/quest
Find a natural ambigram, like 'yeah'. And please don't say stuff like 'I' or 'O'.
***
And now back to playing Oni.
Your favourite beatboxing ambigrammist,
Az
Posted by Az at 4:14 PM

Comments: