Tuesday, 26 June 2007
And a man got older
Heya there, just a lil' quickie today.
I got a second sergeant (I think my Seamanship pulled my marks waaaay up).
A new ma'am and a new E Math teacher. And they're the same person: Ms Irene Chen.
Daniel is learning how to play Fantasie Impromptu (spelling?) on the piano. And by the way, that song is harder than Flight of the Bumble Bee.
Nigel has two pet wooden monkeys now.
Like the title of this post says, Aman turned a year older today. He's fifteen now. Note that the space in Aman was intended. Happy birthday, dude. I think knowing me is enough of a gift (or curse)?
So, yeah. That's about it for today.
***
Postly riddle/quickie/fun fact/quest
Did you know that global warming is the cause of climate change, which involves global cooling? That means that global warming causes global cooling.
Save Earth! Don't smoke and fart less.
***
I hate Flixster.
You're favourite beatboxing ambigrammist,
Az
Posted by Az at 6:42 pm
2 comments

Sunday, 24 June 2007
Repent! The end is near!
Well, looks like the June holidays end less than half day and like most of you out there, I haven't done much homework.
I only touched the E math online quiz, which I did in a state of semi-blindfoldedness.
So...what have I achieved during the holidays? A little bit more discipline, that's for sure. Yes, going for NCC trainings/camps/parade rehearsals tend to have that effect on you. I also
should have
gotten darker through endless hours under the sun, but yesterday Clayton said I got slightly fairer. I think in the time that I've been under the sun, harmful rays fiddled around with my DNA (that's also how hair gets naturally dyed), thus causing me to turn fairer. And before you know it, I could be an albino.
Or Clayton could've been lying.
On other news, NCC has sucked up so much of my holidays that I actually went out with friends
ONCE
. And that day is two posts down. I have been deprived of friends besides the ones in NCC. Do you have any idea what that could do to someone???!!! It makes them go mad.
Oh, yes. Just in case you've been wondering about what I've found out about tofu that boring day (refer to post right below), here it is. Tofu is made from soy milk. It's like making cheese, but instead of using milk, you use soy milk. So it's basically soy cheese. Also, I've found out that there are three types of tofu, in basic terms: softest, soft, not-so-soft (but not so hard either).
Now, wasn't that enlightening?
And now for your favourite (not after you read it though) part of each post...
***
Postly riddle/quickie/fun fact/quest
Your first quest [add sound effects here]! The quest is for you to...
GO AND DO YOUR HOMEWORK!
***
Spend the last few hours you have with bliss, my friends. The end is nigh.
Your favourite beatboxing ambigrammist,
Az
Posted by Az at 1:57 pm
0 comments

Thursday, 21 June 2007
Bored out of the mind
So today was one of those days in the June holidays where you don't have anything on.
And it's on these days that I get bored. Out. Of. My. Mind. Check this out, I was so bored today that I actually went to Wikipedia and searched tofu. Yes, tofu.
So, there's actually no reason for this post, except maybe for the postly riddle/quickie/fun fact/quest.
***
Postly riddle/quickie/fun fact/quest
In what Linkin Park song is there a message when played backwards, the message being: "
You should brush your teeth and you should wash your hands
"?
***
Enjoy looking through those songs.
Your favourite bored beatboxing ambigrammist,
Az
Posted by Az at 6:58 pm
0 comments

Sunday, 17 June 2007
An awesome day
Title of this post says it all. Today was one heckuvan awesome day.
For one thing, I have the house all to myself. That's 3.5 stories of pure bliss. With, an uncle, a grandma and a maid, that is. No more human loudpseakers, they all went to Johor.
Then saw an sms. It was the message that saved me from eternal boredom at home. Me and Clayton were going to Orchard to watch a movie. The movie that was planned was Ocean's Thirteen with Nigel and Sandy, but since the two mysteriously disappeared (hmmm...) and couldn't make it, me and the boy who got his arm slashed by a bayonet went to watch...
Fantastic 4: Rise of De Silva the Silver Surfer
Now, this show simply
rocked
! Better than Spiderman 3 anytime. It would've been better than
POTC: At World's End
but Fantastic 4 didn't have Keira Knightley inside. Now, I don't want to spoil it for you, so I'll just tell you to watch it.
After that, when we went down, we saw this awesome breakdance competition. That was just plain...awesome. Is anyone willing to teach me how to breakdance?
Then, as Clayton wanted to get something for his dad, we went to HMV, in hope of finding a suitable T-shirt, but it was to no avail. As we were about to step out of the store, I took one last glance at the shelf with the Linkin Park CD's, and something caught my eye. And I bought it, with my weekly allowance (yes, I don't have good financial management skills).
And take a good look at it. What do you see? Let's take a closer look, shall we?
It's NC16! Cool, I pass off as 16. Which either means I look old or I look mature. I prefer the latter.
Then, as we walked aimlessly around, I saw something totally, totally, cool.
Look at that sweet-ass ride. It's a Lamborghini Gallardo, if I'm not mistaken. And that, ladies and gentlemen, is the ride of my dreams, along with an Audi TT.
So then as Clayton had to go home for dinner, we went to take the train back. And in the train, I saw something Ning and Beatrice would kill (I think?) to get.
It's Patrick Star! Then me and Clayton overheard the couple talking about Snorlax and stuff like that. Now, I may not be a doctor of love but I think talking about stuff like that ain't exactly the most romantic thing to do. But hey, those two might not even be a couple.
So then I reached home and blogged out this post.
***
Postly riddle/quickie/fun fact/quest
Did you know that 'WAIL NAZI RIB' is an anagram of 'AZRI BIN ALWI'?
***
Like, peace out, yo.
Your favourite beatboxing ambigrammist,
Az
Posted by Az at 6:15 pm
2 comments

Sunday, 10 June 2007
I'm back
"We writhe inside as we are torn apart to make way for what we will become. Surrender to it. Let the bliss of oblivion free you of all your doubts and fears."
- Excerpt from Oni
Heya, guys. I'm back. If you're reading this, that means you are one of the clever ones who thought of scrolling down when you saw that the scrollbar wasn't empty.
So, uhh...yeah. Hi, there.
This week, some TK NCC(SEA) cadets and I went for our Specialist Course (Sea Module). The whole thing was rather fun. And I kinda liked our seamanship teacher, Mr Anil. He's a nice guy and he looks like Borat. Who could ask for more?
"Seamanship is common sense."
-
Borat
Mr Anil.
And what did we have after that? COC
K
, which stands for Change of Commandant. What is that, you say? It's just like changing a principal, except that there was a really cool parade and stuff. Here are some of the pictures.
I've always enjoyed widening my social circle, so I like volunteering for stuff like the Guard of Honour Contingent and Leadership Training Camp. Yeah, and if you came to this blog to find ambigrams, here are some of my favourites.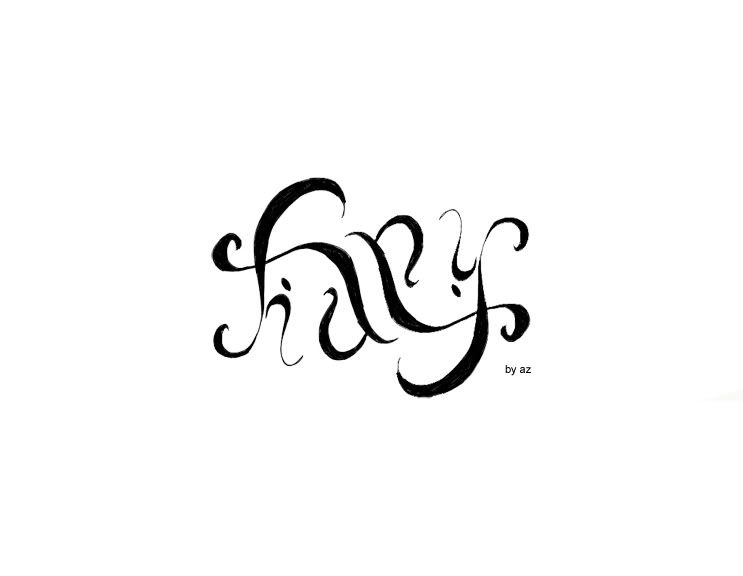 Fiany.Fiany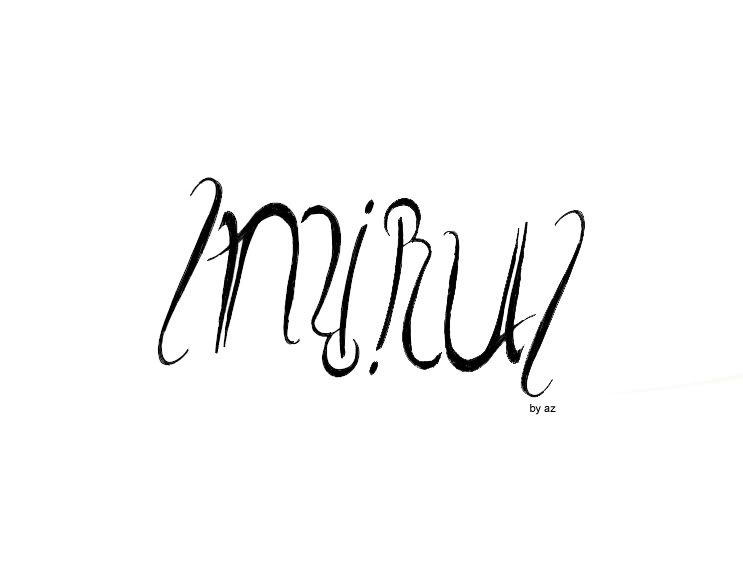 Amirul.Amirul
And my personal favourite...
Beatbox.Beatbox
***
Postly riddle/quickie/fun fact/quest
Find a natural ambigram, like 'yeah'. And please don't say stuff like 'I' or 'O'.
***
And now back to playing Oni.
Your favourite beatboxing ambigrammist,
Az
Posted by Az at 4:14 pm
0 comments